About
I am a programmer, network engineer, hacker, and dad of triplets in the Eugene, Oregon area.
If you're a parent of triplets, feel free to get in touch.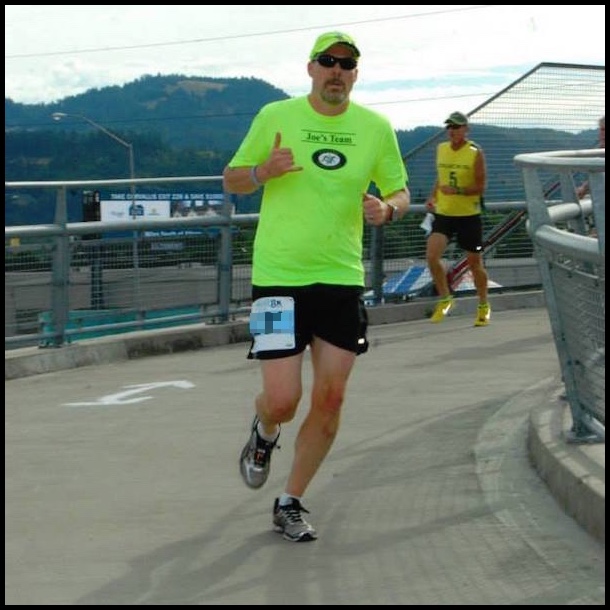 Interests
Brazilian Jiu-Jitsu (gi and no-gi).
Security: Infosec, OSINT, tradecraft, MASINT, PHYSEC, OPSEC, tradecraft, etc
Reading
Software-defined radio/amateur radio
Databases, Docker, Ansible, etc.
Trail running
Mountaineering
Work
See my work page.
Other Random Factoids
I have triplets. They are turning into great people.
I have run many (ultra)marathons. I prefer trails – remote, if possible.
I have climbed most of the major peaks in the Cascades, including Mount Rainier.
I lived in the Oregon woods for a month. I came out of it with a new appreciation for people, hot showers and air conditioning.
In a past life, I worked in Offensive Avionics on various heavy bomber aircraft in the USAF.
I've been inside a Space Shuttle.
32° AASR SJ, MM (3°) AF&AM. No irregular stuff.
Former lives
I used to do penetration testing and rudimentary vulnerability research.
I used to be a UNIX sysadmin in the 1990s/early 2000s.
Before that, I was enlisted in the United States Air Force, where I worked on offensive avionics/communications/navigation/cameras on heavy bomber aircraft. I held a security clearance and